SURFBOARD HIRE

Shortboards, Longboards, Softboards just about all types of boards to rent or buy. Surfboard rentals from £10 per day. We also have some of the best on the market Stand Up Paddle Boards at the school.


WETSUIT HIRE

Weekend/weekly packages are available on all equipment, just call in or call us at any time.

SURF LESSONS

With over 30 years of surfing experience and many years of coaching knowledge Coney Surf is your place to get that feeling only a surfer knows. Lessons start from £15 and include all the equipment you need, all instructors are ASI qualified and have beach lifeguard/Surf safety training.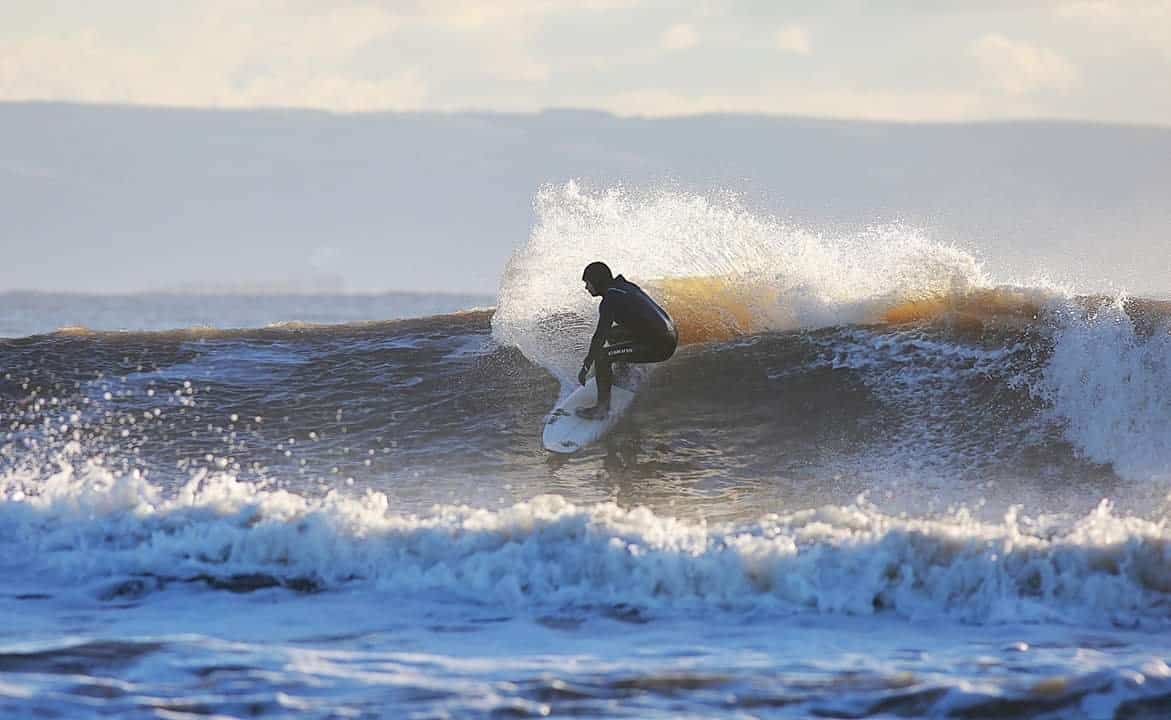 This is Coney Beach
The beach is well sheltered from westerly winds by the harbour wall and pier, with large swells and strong westerlys the right hand side of the beach is a sure bet as other beaches will be blown out.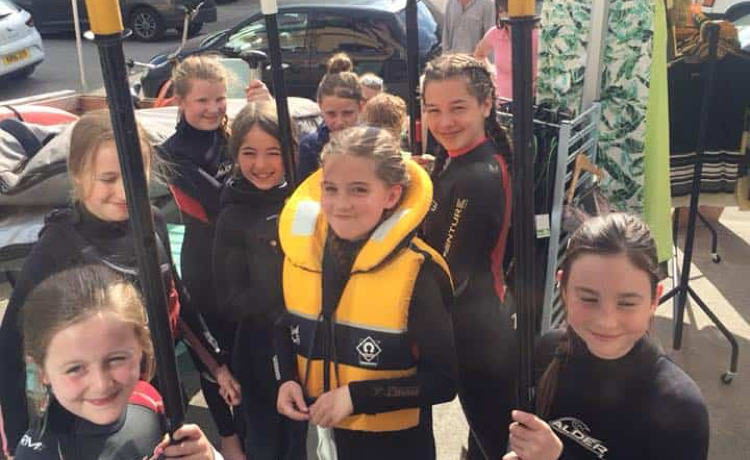 It is a great beach for beginners and works best at mid to high tide, best avoided at low due to strong rips heading towards the rocks at the other end of the beach. The waves tend to drop quickly on the dropping tide. The beach is patroled by the RNLI which makes this a great place for learning safely.

Here at Coney Surf HQ & Coffee shop we offer surf board, SUP, kayak, wetsuit and paddle hire and lessons, check our offers page for some other cool stuff we sell, Billabong, Alder, Mr Zoggs, C-Skins, Tiki, dryrobe and local hand made crafts !!!
And not to forget the great Welsh Coffee Co coffee beans.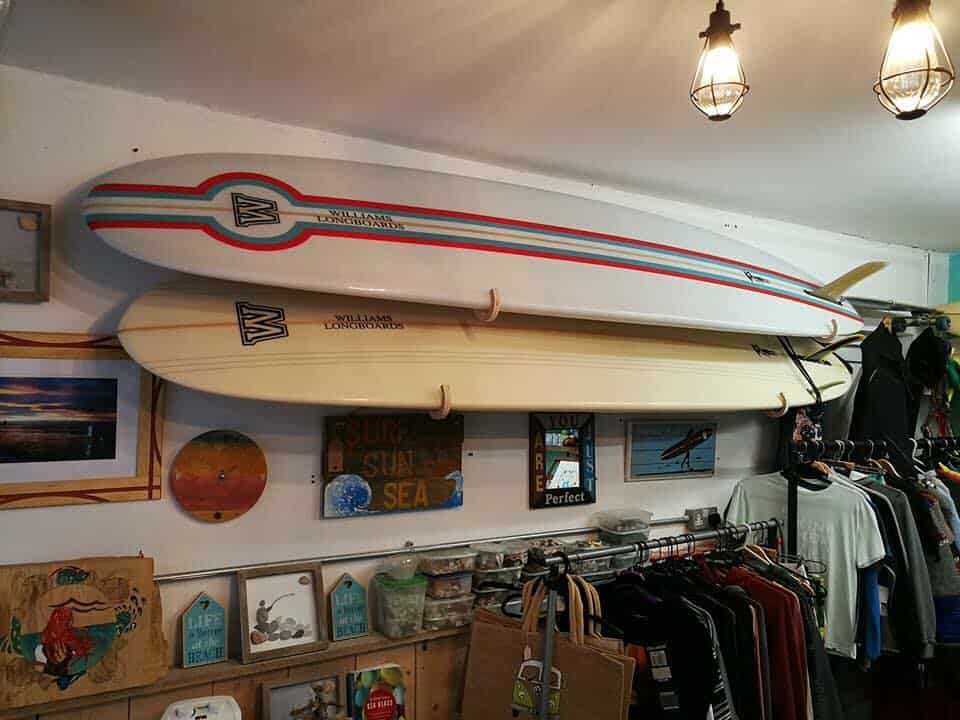 Grab a deal in our Shop
Torq Surfboards, Hayden Shapes and a selection of second hand boards to meet all needs. We even take custom orders and ful lfill all of your repair needs. Look no further for wax, Leashes, Boots etc etc. All your surfy needs and great coffee in one little surf shack.
Check our SHOP